Italian Family Hospitality
YOUR LANGUAGE HOLIDAYS IN ITALY?
FIND THE BEST SOLUTION WITH US!
What is Italian Family Hospitality?
Italian Family Hospitality wants to be a community of people who love Italian culture and lifestyle in all its aspects (language, art, music, gastronomy, fashion, nature, economy), encouraging the meeting between people interested in learning of the Italian language, coming from abroad and a family tourist reception network (families, agritourism, B&B).
INSERT YOUR LANGUAGE HOLIDAY REQUEST
YOUR LANGUAGE HOLIDAYS IN ITALY? PLANNING IT WITH US!
INSERISCI LA TUA RICHIESTA DI SOGGIORNO LINGUISTICO
THE PROJECT
A NEW PERSPECTIVE
Italian Family Hospitality is a community of people who love the Italian way of life, interested in enhancing the potential of hospitality through family hospitality. Continue
LANGUAGE HOLIDAYS
Why choose us to plan it? Family hospitality is an alternative to other ways of living and you can build the ideal offer yourself, in accordance with your priorities.
NO TIME LOSS
Send us your requests: you will receive by e-mail the offers that best suits your needs directly from the accommodation facilities. You don't have to look up anymore, will be the offers to find you.
Ask our consultants for more information and suggestions

OUR FRIENDS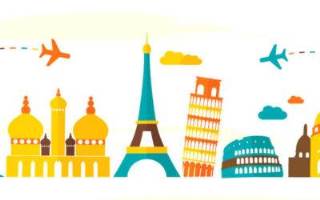 "Italian Family Hospitality" Friends HOSPITALITY IN ITALY (Updated 06/08/2018) Isabella Giovine – Family - Casteggio (Pavia) - welcomes teenagers Antonia Muntoni – Family - Cagliari (Sardegna) - lessons, conversations, cooking, touristic and...

ARTICLES
Language - Cultural Stay in Agnone (Molise) Practice Italian in the small medieval village of Agnone in Alto-Molise, in the Province of Isernia, between Abruzzo and Puglia (210 km south-east of Rome and 150 km north-east of Naples), live in a...
Language – Cultural Stay in in Abruzzo I learn Italian...Staying in Abruzzo! If you want to learn Italian not at school but in a family, this is the opportunity for you. You will learn the basic rules, the phrases that will be more useful to you...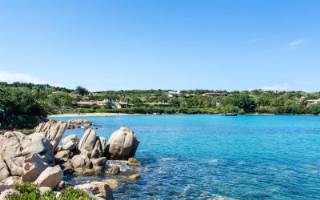 Sardinia language - cultural stay in Olbia Accommodation From € 400 / person with transfer to and from airport Included in the package: b & b treatment for 7 days Transfer to Olbia airport Lessons 2 hours a day from Monday to Friday + conversations...
The Italian language in the World Why so many people study Italian language nowadays? Despite the political and economic importance of other languages, the number of people who study Italian is constantly growing, even in countries that have not undergone...